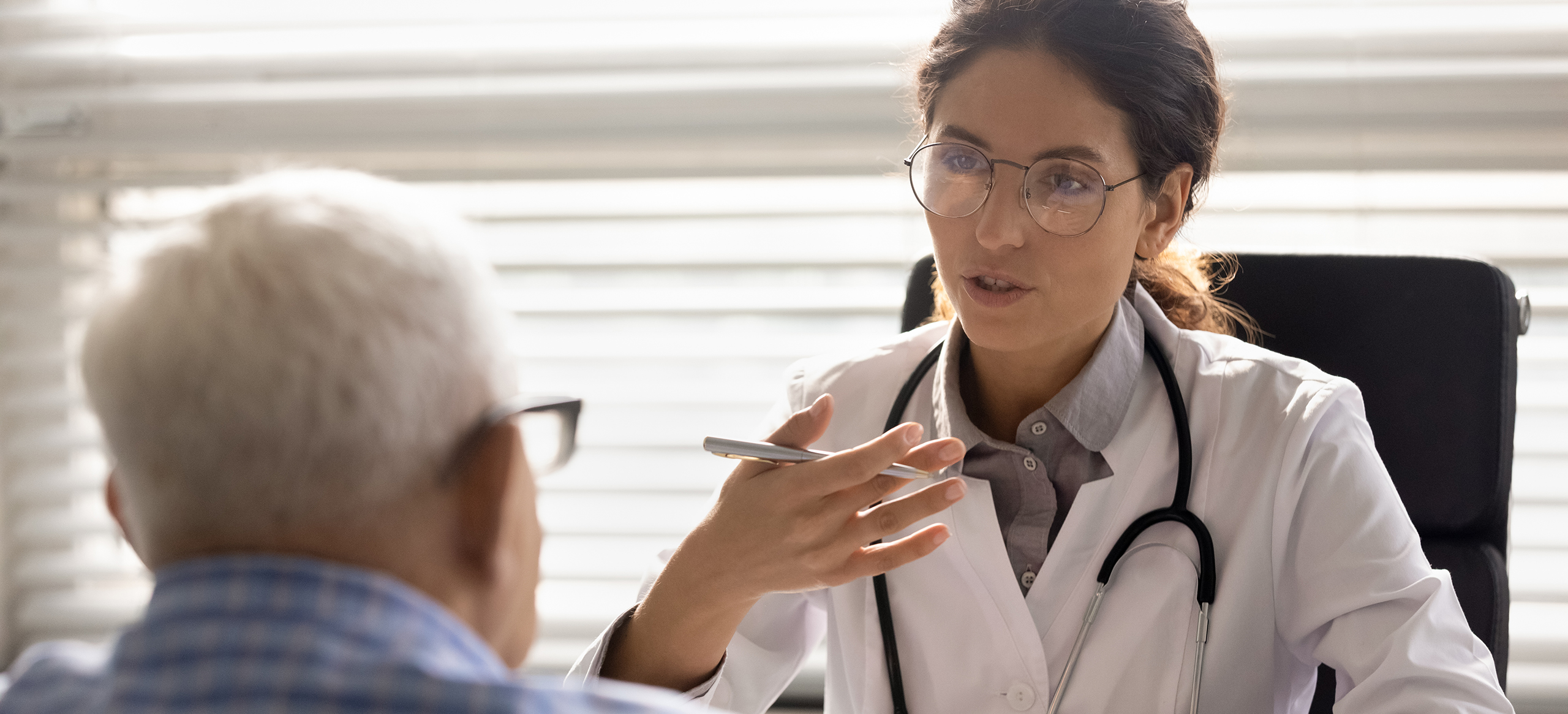 Bridge the gap in cognitive care
IF YOUR PATIENTS HAVE ANY OF THESE SYMPTOMS, WE CAN HELP
Memory loss that disrupts daily life
Confusion with time or place
New problems with speaking or writing
Difficulty completing familiar tasks
Misplacing things and unable to retrace steps
Related CPT Codes for Cognitive Care
CPT Code 96127
Generic mental health screening
CPT Code 96138
Neuropsychological test administration, two or more
CPT Code 96132
Test interpretation and decision-making
CPT Code 99483
Deliver care plan to patient
Automated Cognitive Care Flow
Identifies patient, orders blood test via EHR, sends chart notes to uMETHOD.
Schedules follow-up visit with patients to review the care plan in 4 weeks.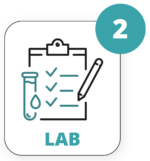 Phlebotomist collects specimen and sends to the lab for processing.
Results are sent in 7-10 days to clinician and to uMETHOD via HL7 interface.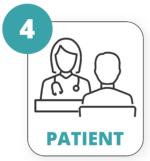 Patient receives RestoreU Care Plan and guidance from clinician
Patient schedules a visit in 6 months for updated lab work and care plan.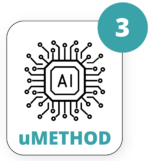 uMETHOD's AI platform analyzes results and produces the RestoreU Care Plan.
uMETHOD sends the care plan to clinician via portal in 3-5 business days.
Lab partners supporting RestoreU
Our AI and clinical process enables doctors to readily assess 50+ factors driving cognitive decline, by examining more than 100 lab results (including CBC & CMP), genetics (when available), medications, comorbidities, medical history, and the patient's lifestyle.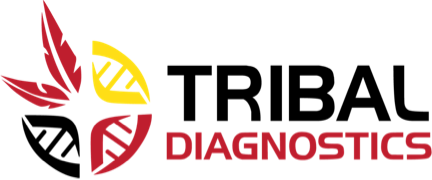 Resources
Dr. Marwan Sabbagh describes the utility and efficiency of RestoreU.
Dr. John Q. Walker previews how AI addresses the multivariable nature of cognitive decline.

An introduction to RestoreU and overview of the importance of using AI to identify risk factors.

The CMS cognitive care planning guide for physicians and administrations.