Our story
uMETHOD has developed a precision-medicine engine for chronic diseases. We're bringing next-generation, personalized medicine to market. Using our technology, physicians can practice precision medicine and give patients the customized care that they need to transform their lives.
Our focus lies in helping individuals deal with chronic diseases which have multiple underlying medical causes. We apply sophisticated data-driven and artificial intelligence techniques, designed in collaboration with deep medical expertise, to create personalized care plans that address the underlying causes of chronic diseases to help improve care and outcomes.
Our mission
Our mission is to provide hope to those who may have lost faith in finding solutions for complex, chronic diseases. We employ data to identify the underlying causes and develop evidence-based, personalized care plans. uMETHOD collaborates with patients, caregivers, and health care providers to help improve outcomes.
Our leadership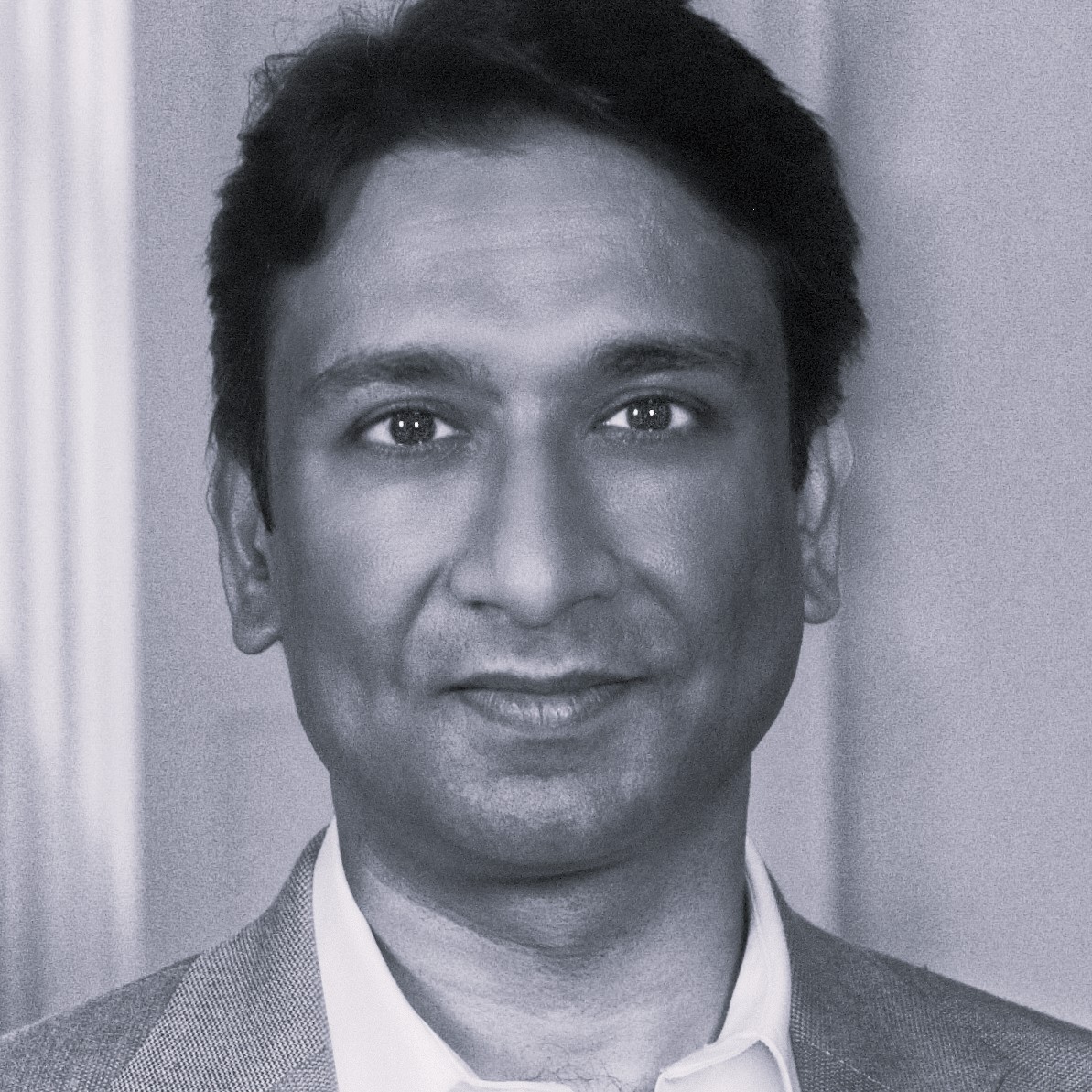 Vik Chandra
Co-founder, Chief Executive Officer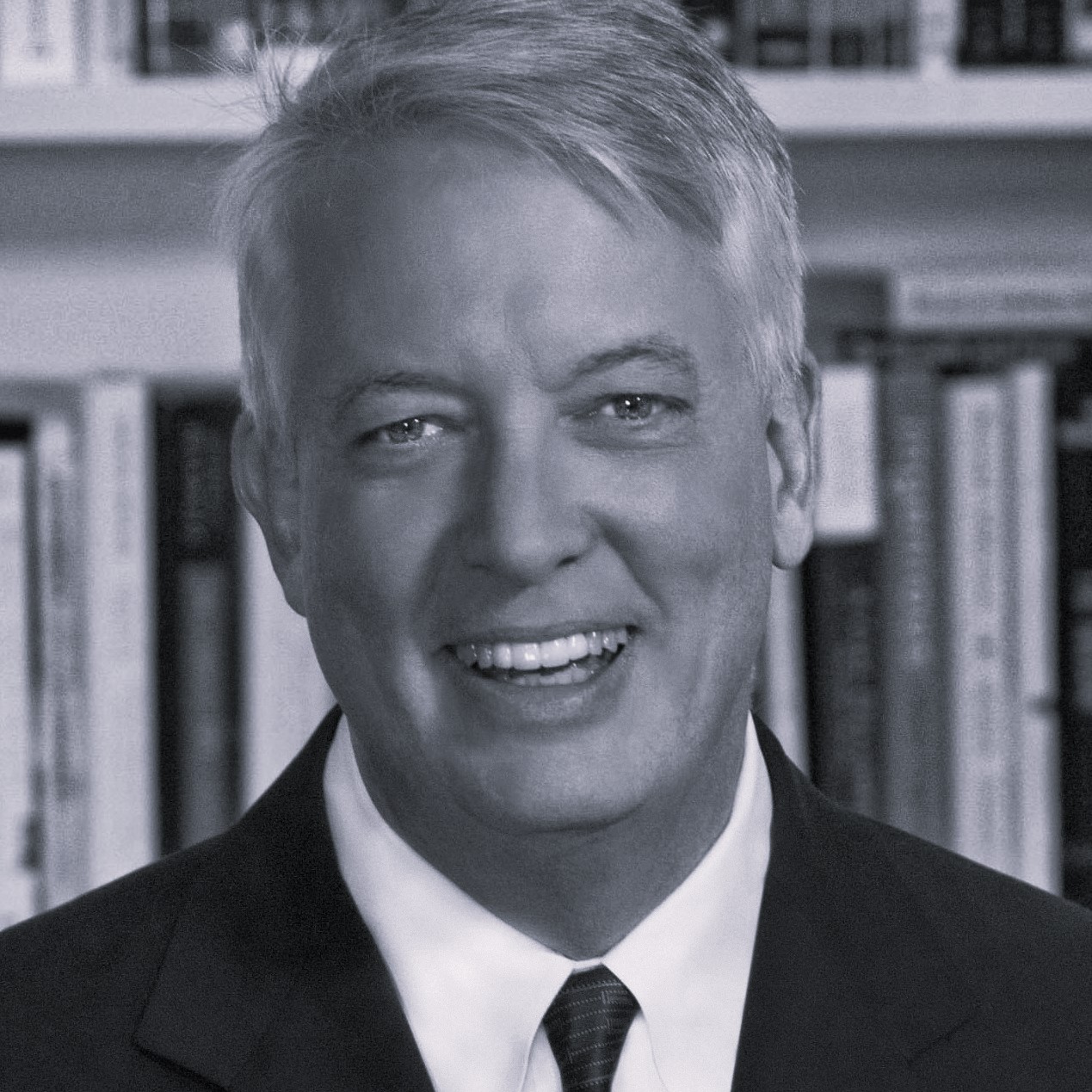 John Q. Walker, Ph.D
Co-founder, Chief Technology Officer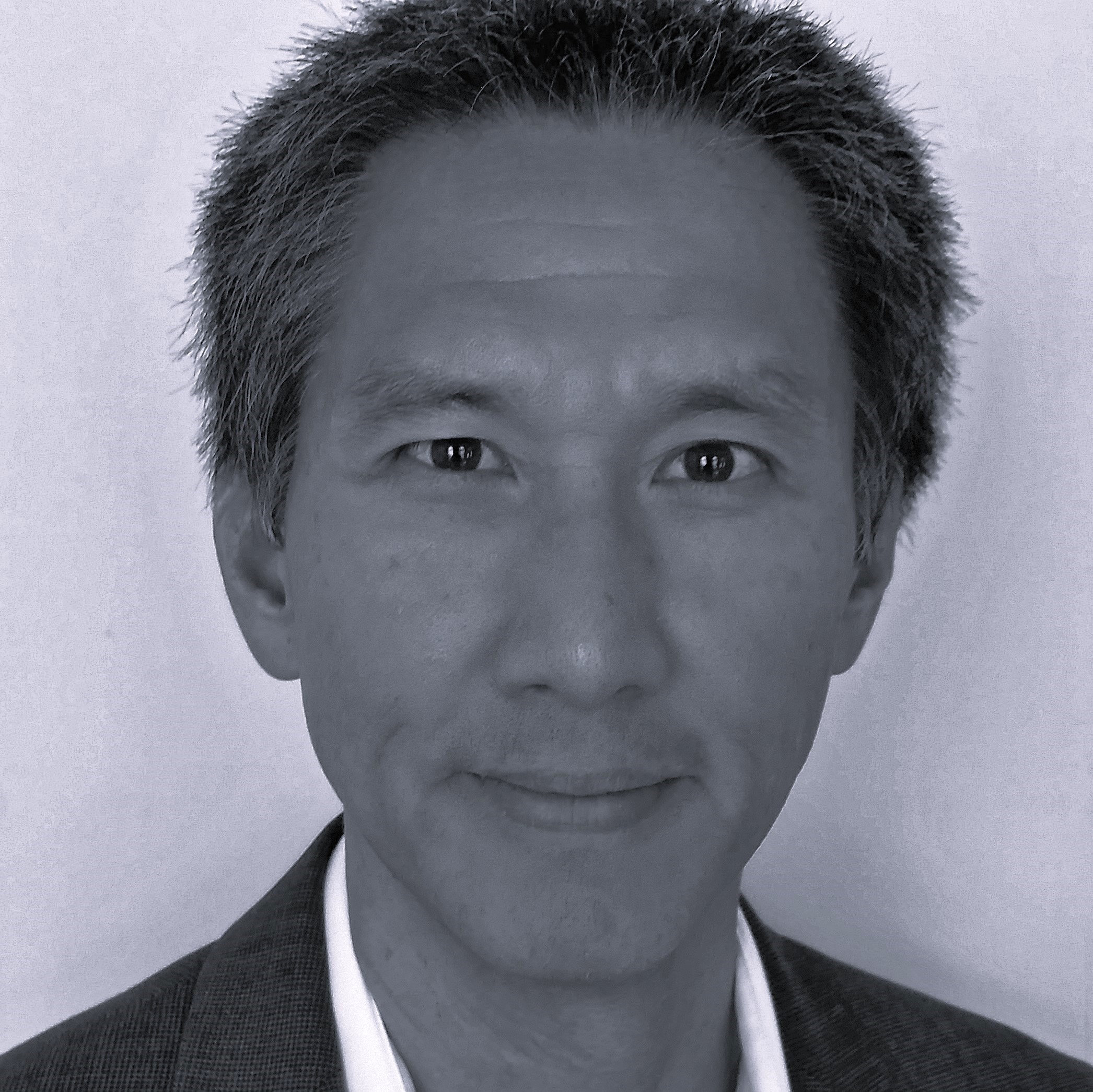 William Tsun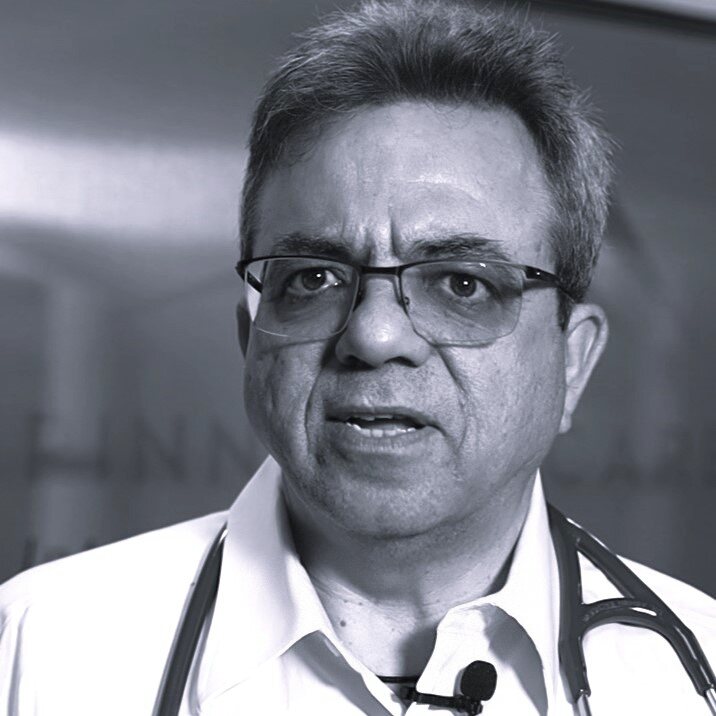 Ashish Sachdeva, MD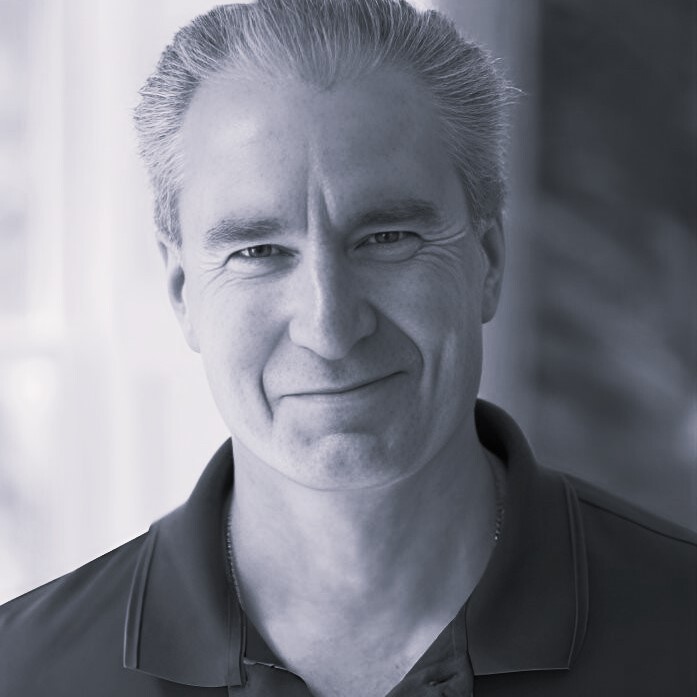 Paul Reder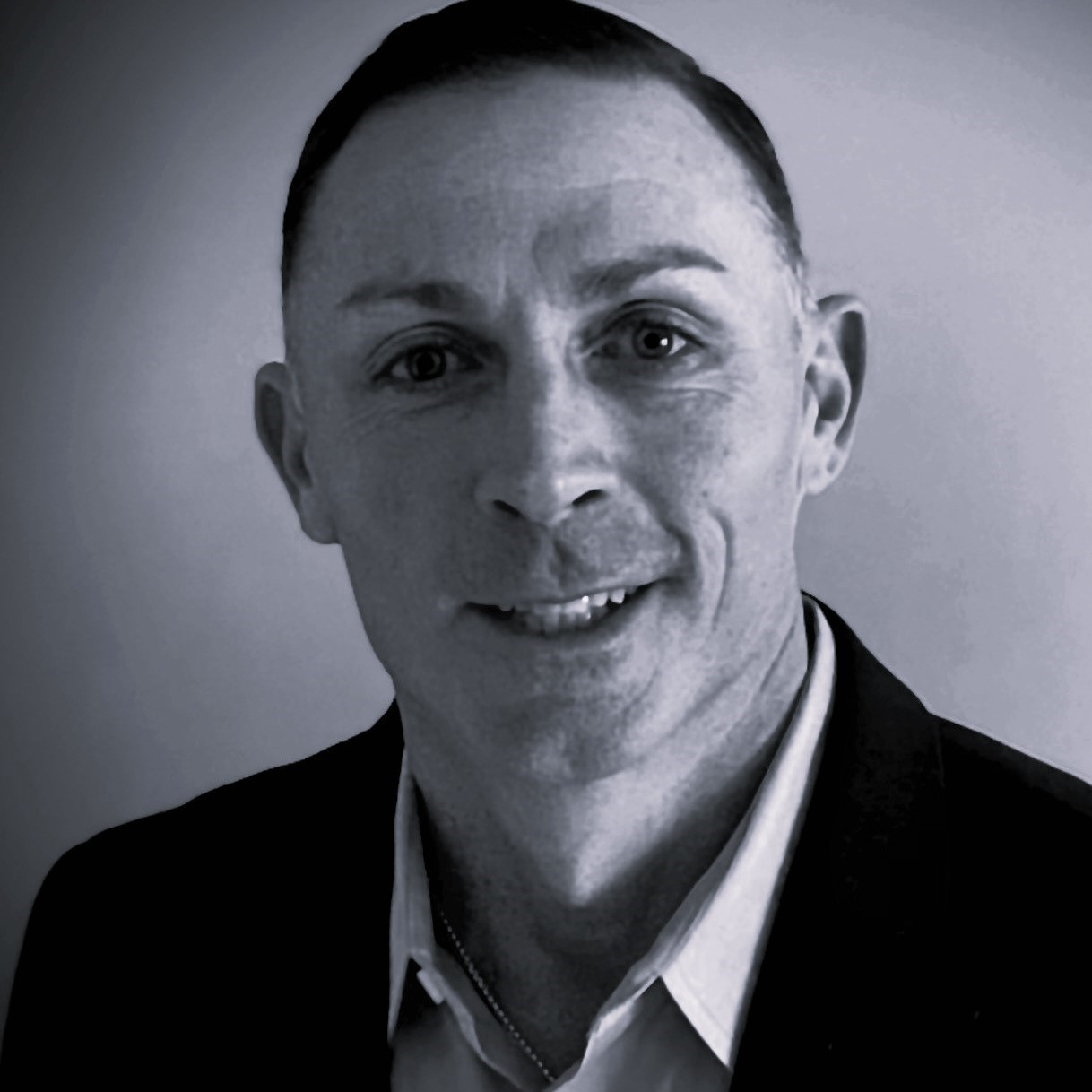 Travis Montera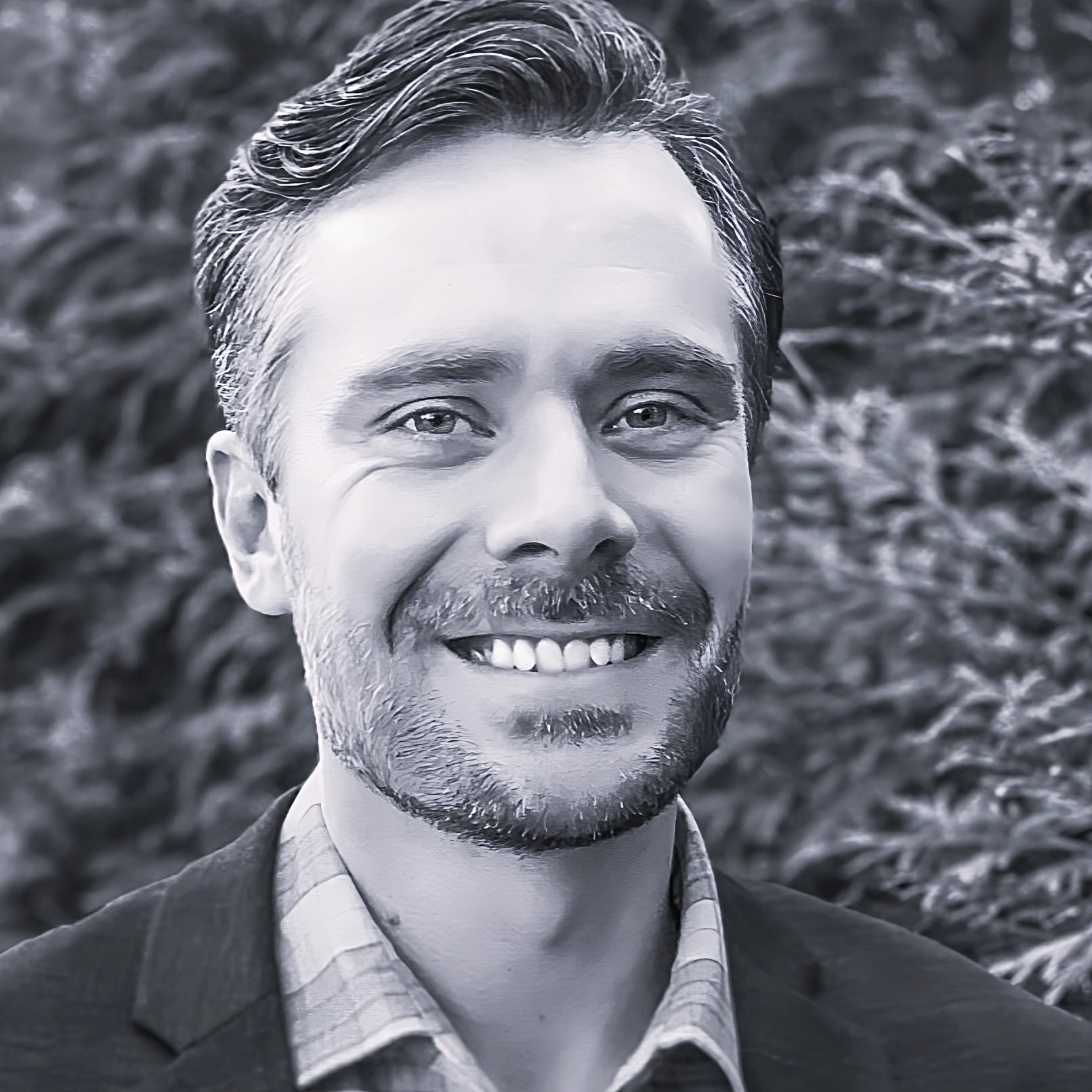 Eric Quimby
Vice President of Marketing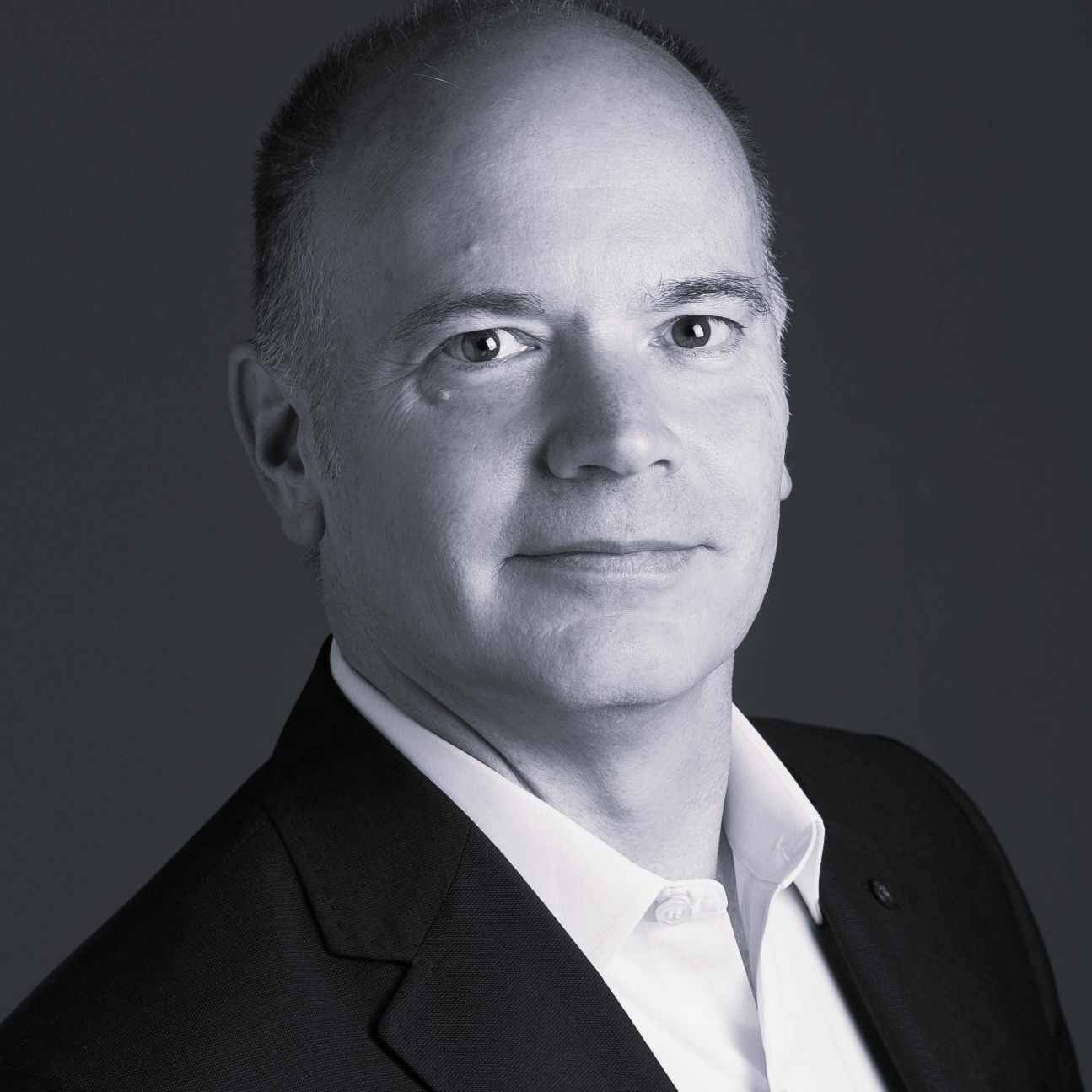 Chris O'Connor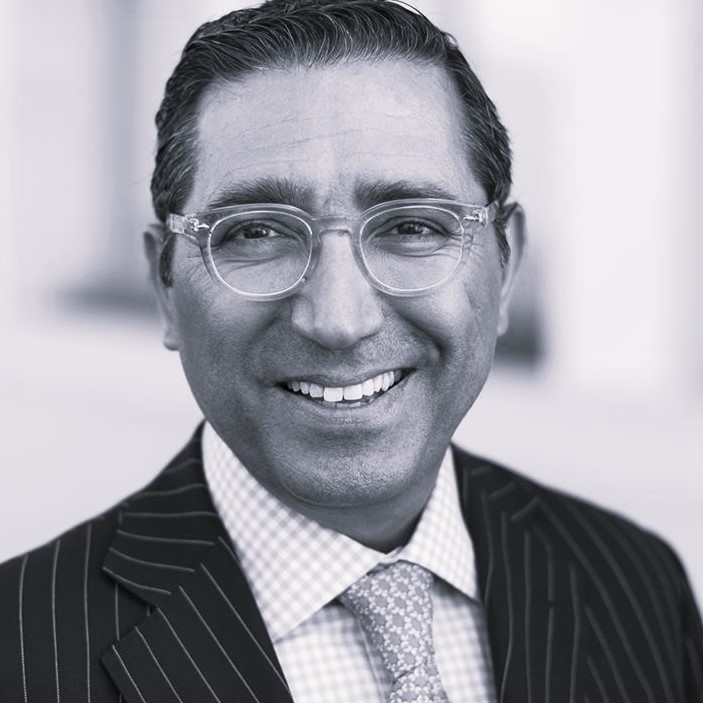 Al Tarar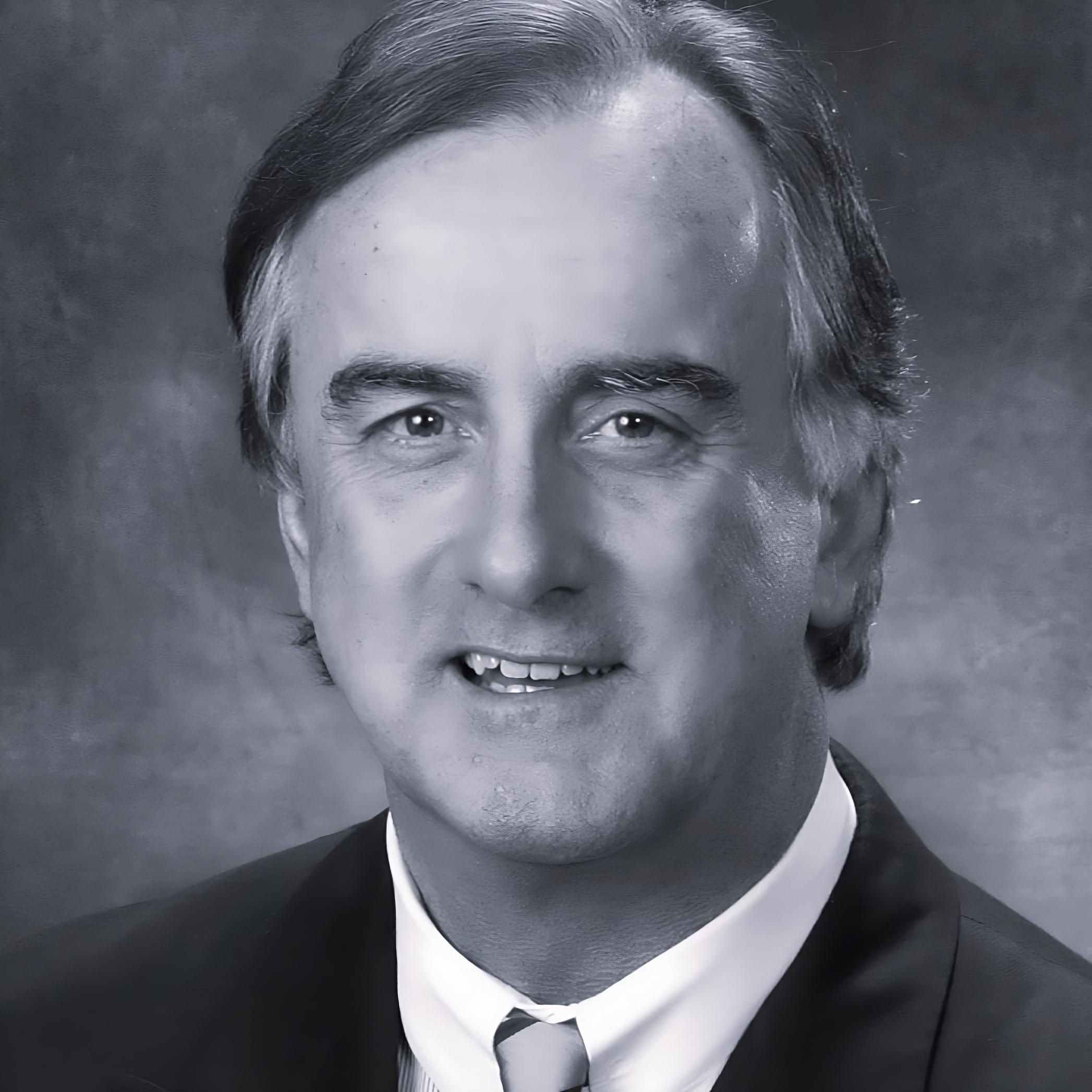 Randy Thurman