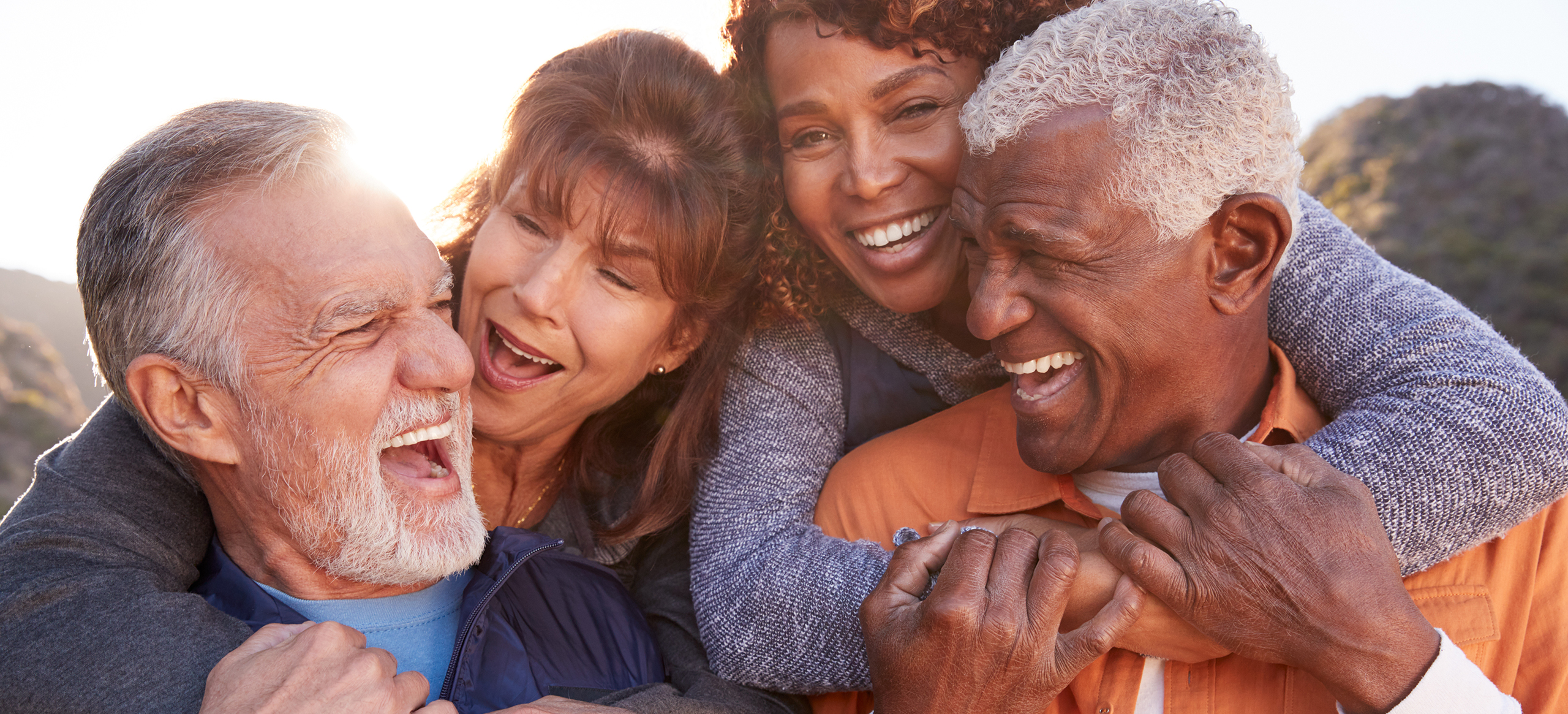 Prolong independence with personalized cognitive care
76% of patients using a RestoreU care plan showed steady or improved memory results
COGNITIVE CARE CHECKLIST
Medicare covers cognitive screening for eligible members
If patients show signs of decline, Medicare covers a separate assessment
Medicare reimburses providers for cognitive assessments up to twice a year
Medicare covers cognitive care planning for patients
Medicare reimburses providers for care planning visits twice a year
By the numbers
Medicare-aged Americans need a cognitive care plan
Drugs that failed to gain FDA approval in the past 20 years
Years of research showing disease progression can be halted by managing treatable risk factors
Known causes of cognitive decline
of active risk factors are addressed by RestoreU care plans
How it Works
RestoreU's patented technology identifies active risk factors and creates personalized care plans to address them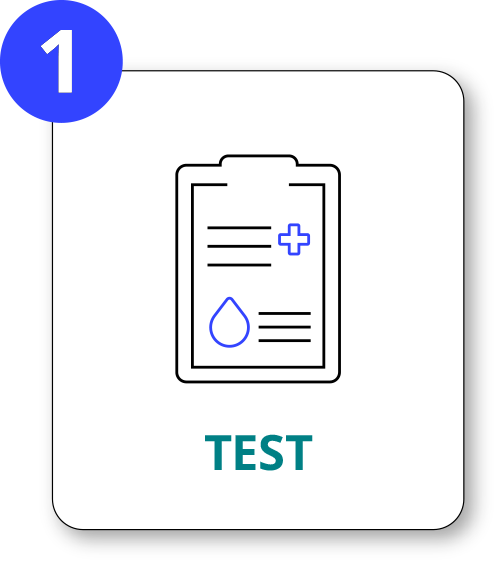 The doctor:
conducts cognitive screening
collects blood sample
compiles health history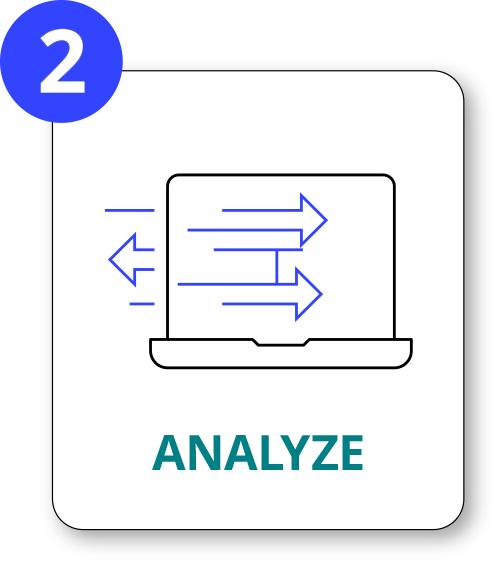 RestoreU's patented AI:
analyzes the data
prioritizes the risk factors
devises a care plan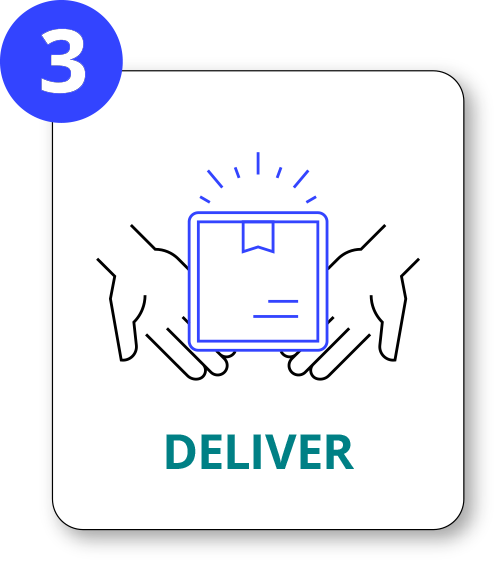 The doctor:
receives the results
reviews the care plan
recommends treatment
WHAT'S INSIDE OUR AI?
30 years of evidence from thousands of researchers showing disease progression can be halted including: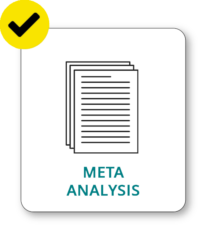 This meta analysis features a systematic review of 396 papers that were selected from more than 44,000 on this topic.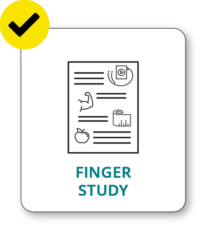 Considered the gold-standard clinical trial, this study demonstrates that a multi-domain approach can help prevent cognitive decline.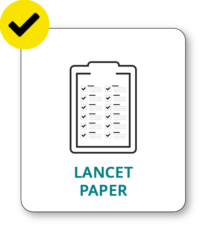 This paper describes 12 risk factors that account for 40% of dementias and how the risk factors should be addressed.
The artificial intelligence in the uMETHOD plan provides analysis of 50 drivers of patient cognitive status, equips me with a more precise diagnosis and offers a proactive treatment plan for my patients.
Dr. Ashish Sachdeva, MD
Early intervention is especially important, as recent estimates have found that more than 46 million Americans currently have preclinical AD.
Richard S. Isaacson, MD, Alzheimer's Prevention Clinic at Weill Cornell Medicine and NewYork-Presbyterian
Instead of treating every patient the same, RestoreU provides an in-depth analysis into the factors associated with their cognitive issues and offers a personalized treatment plan for me to administer to the patient.
Federico Canavosio, MD, Integrative Medical Care, Vero Beach, FL
RestoreU is an entrée into multiple points of a patient's care. Providers using RestoreU can broaden their treatment approach and address the complexities of dementia in a practical way to optimize health, specifically brain health.
Marwan Sabbagh, MD, FAAN, Barrow Neurological Institute, Phoenix, AZ
The complexity of Alzheimer's disease and other forms of cognitive impairment make it difficult to manage in a primary care setting. I'm thankful RestoreU was brought to my attention as this is the best solution I've found to address memory loss for my patients.
Rodney Robert, MD, FAAFP, Decatur, TN